Young woman with large pendulous breasts. She underwent breast reduction to her
Procedure Details
Back pain, heavy breasts, shoulder pain, difficulty finding appropriate clothing all were reasons for seeking breast reduction for this woman.
More
Breast Reduction, painful back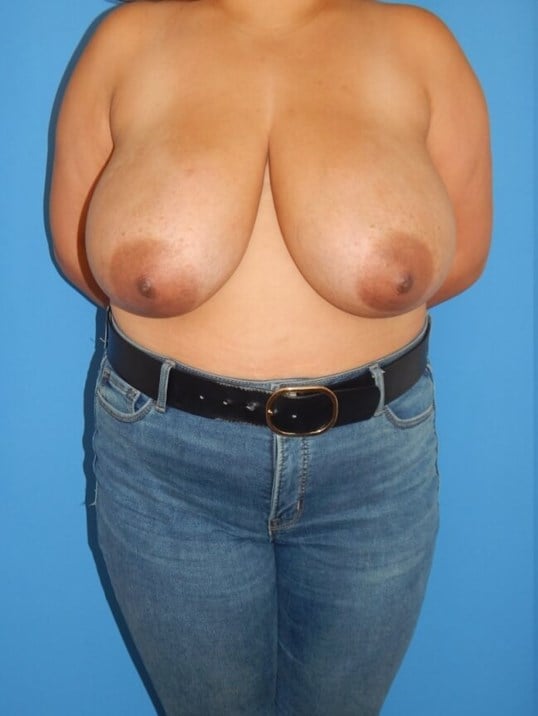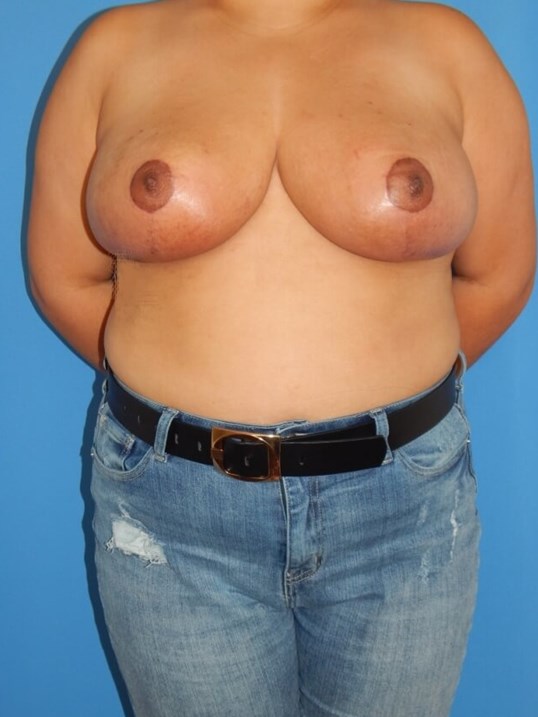 Young woman who is suffering from large breasts that are a burden to her shoulders and back. Had outpatient breast reduction. Now has more proportionate shape to the breasts. She is able to wear more fitted clothing. She is not as self conscious of her cleavage and breast fullness. More
Breast Reduction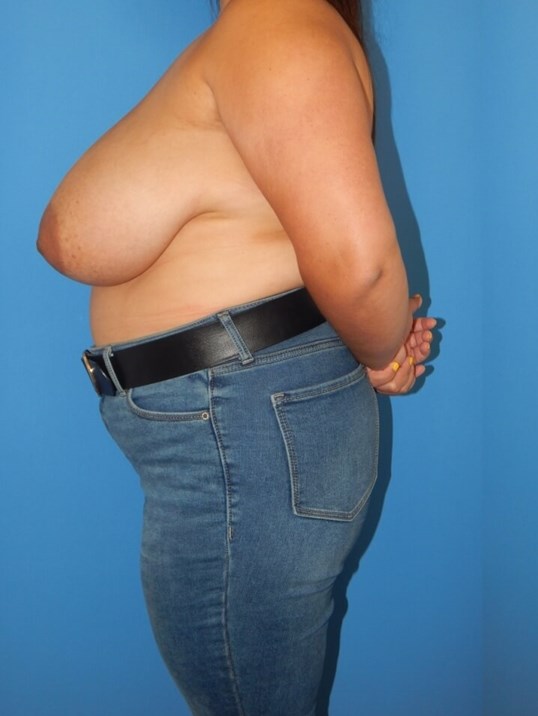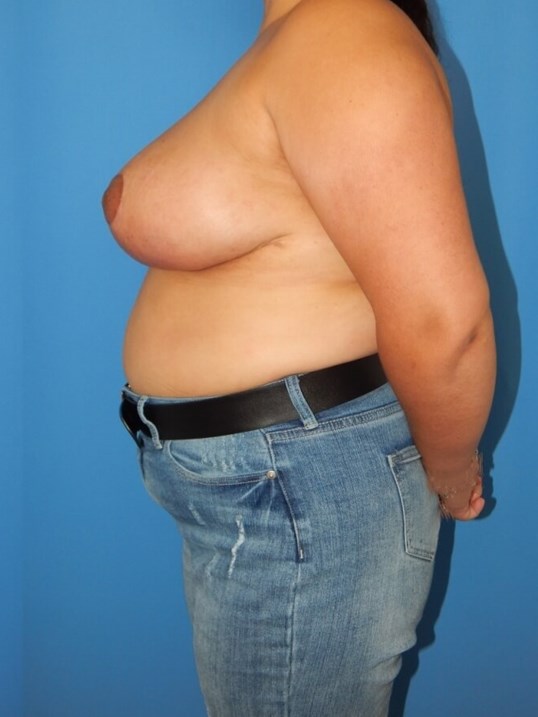 Well concealed scars. More flattering shape with good projection. More
Breast Reduction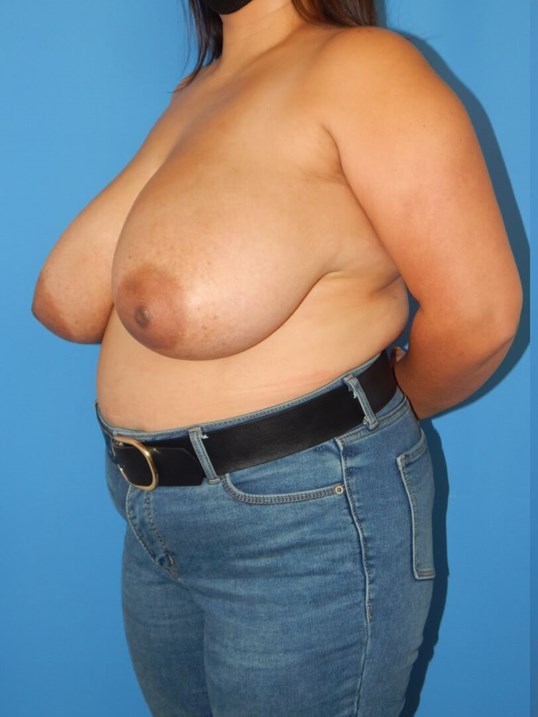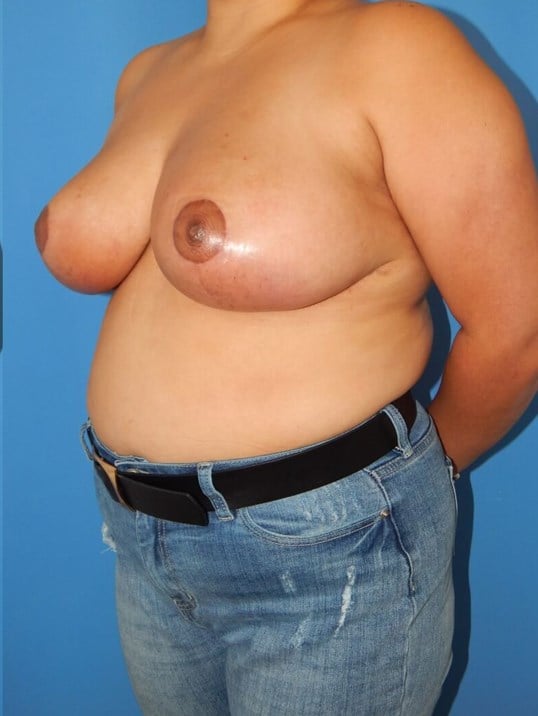 Areolas are reduced for better proportion of newly reduced breasts. More
Breast Reduction Natural Miami
After trying diet and exercise the burden of the large breasts made it difficult for this woman be more active. In addition, people felt her abdomen protruded out further that it actually did because of the breasts resting on the upper abdomen.
She had difficulty finding clothing as anything that encompassed the breasts and abdomen together was much larger below the breasts.
Outpatient surgery, no drains.
Location