Pretty in Pink
Pretty In Pink Glitter and Glamour Makeup Party in honor of breast cancer awareness month is to encourage and empower the women in our community who are breast cancer survivors. Those who attended the event were inspired by stories from breast cancer survivors. Patients, guests and employees were pampered by our invited makeup artist, Naomi Barratz. We cannot thank Ms. Barratz enough for her support and time to help with the event.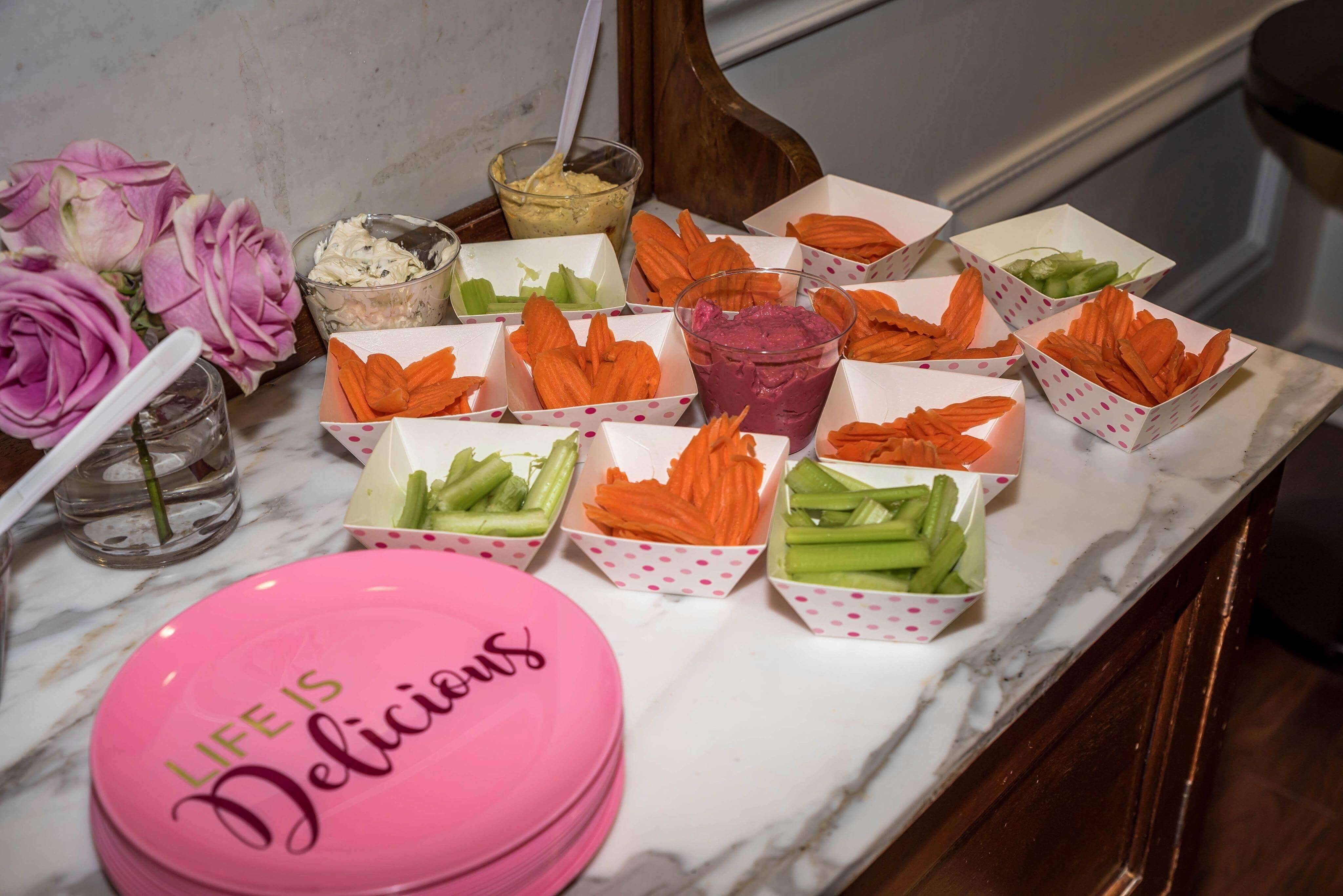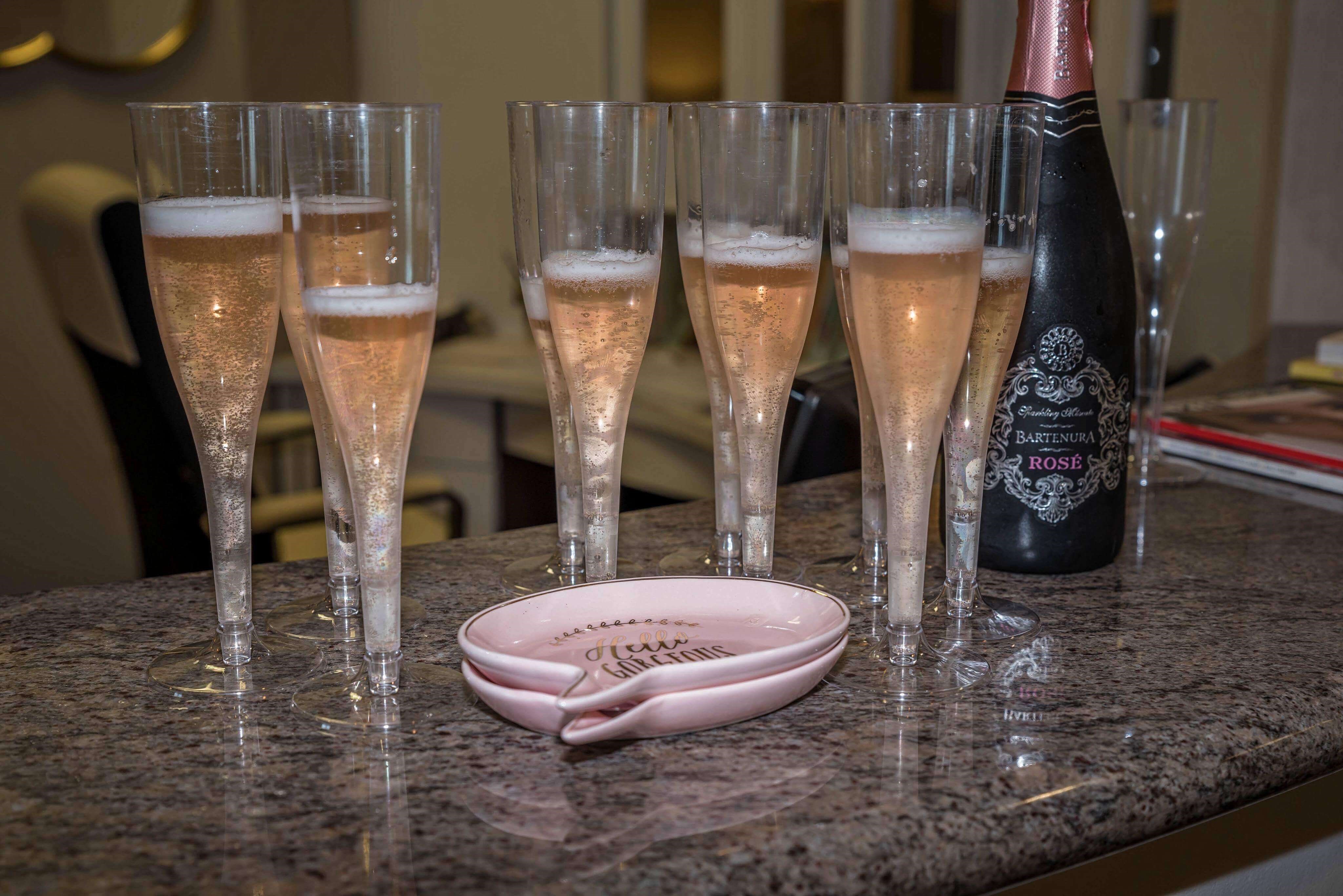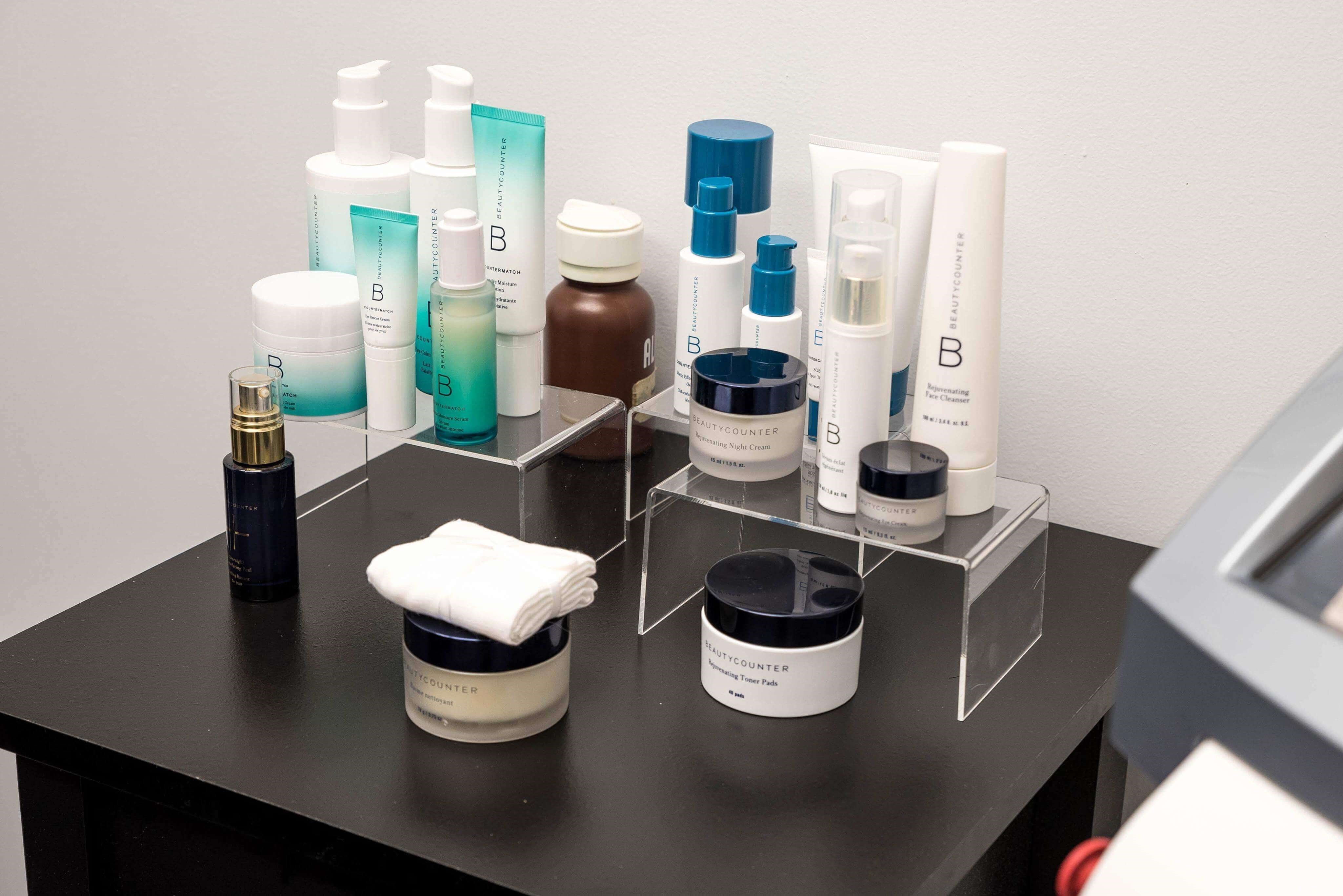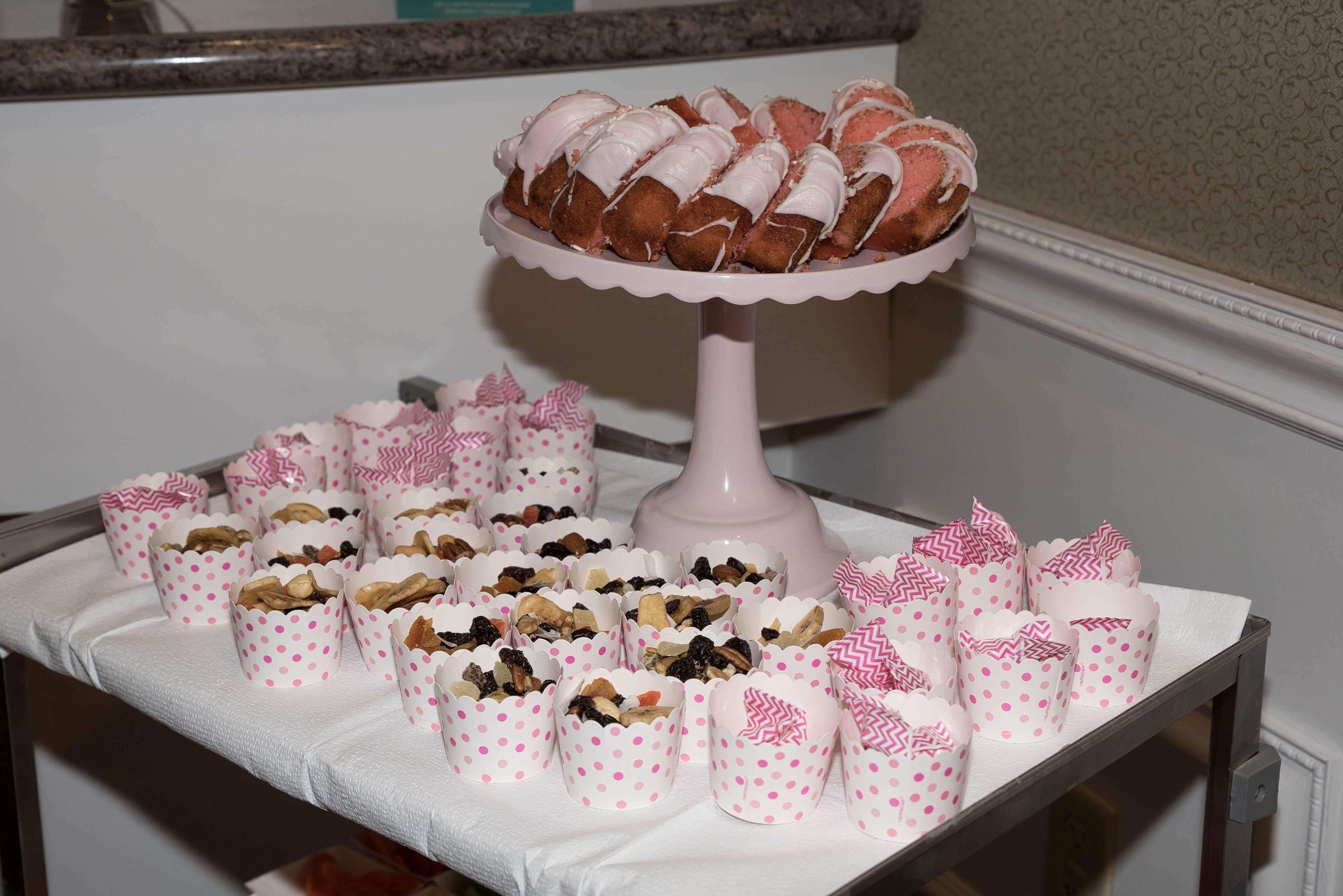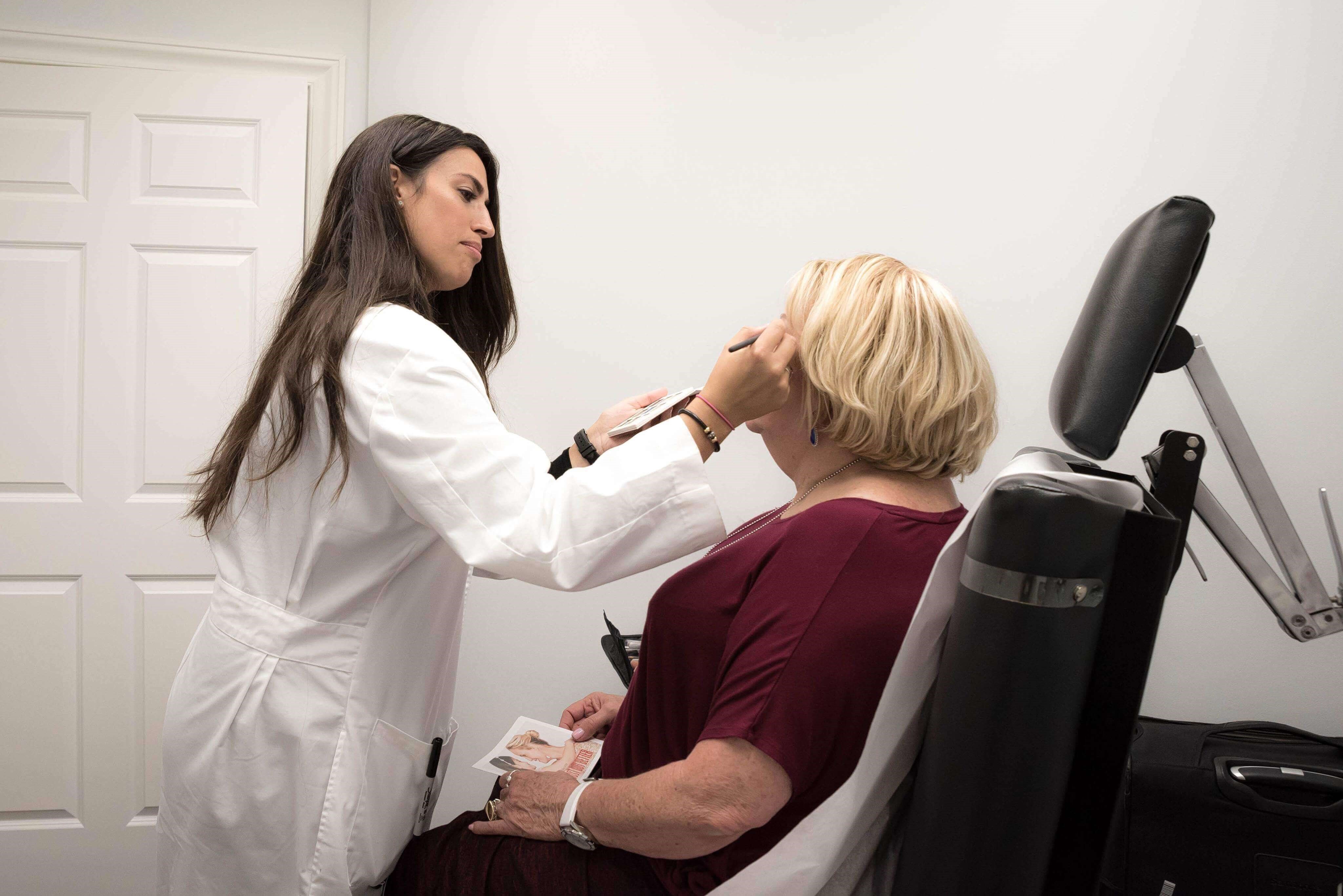 If The Bra Fits
Dr. Gary Rosenbaum partnered with a professional bra fitter to provide If The Bra Fits Bra Fitting Event in honor of Breast Cancer Awareness Month. The event was sponsored by Allergan. Staff members from Mount Sinai Breast Center were among the invited guests. The delicious delicacies enjoyed by all who attended the event were provided by Kosher Cuisine. Dr. Rosenbaum and Staff would like to thank everyone who participated in the event.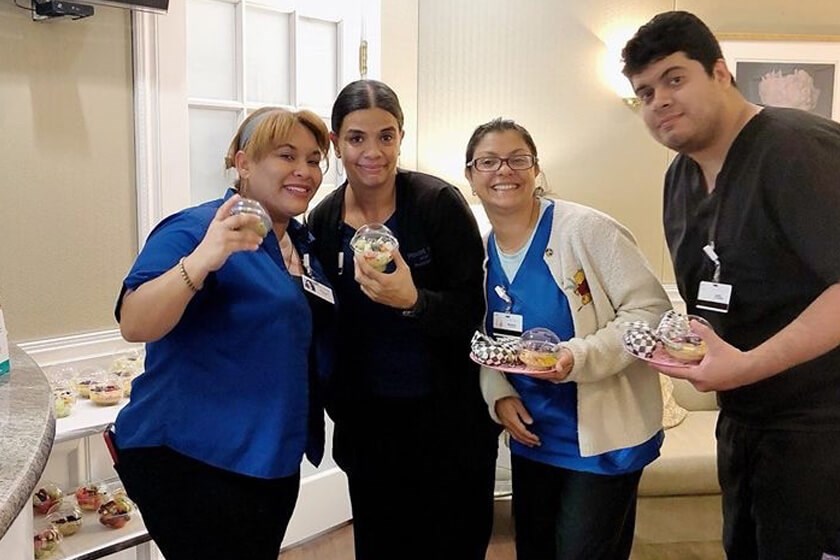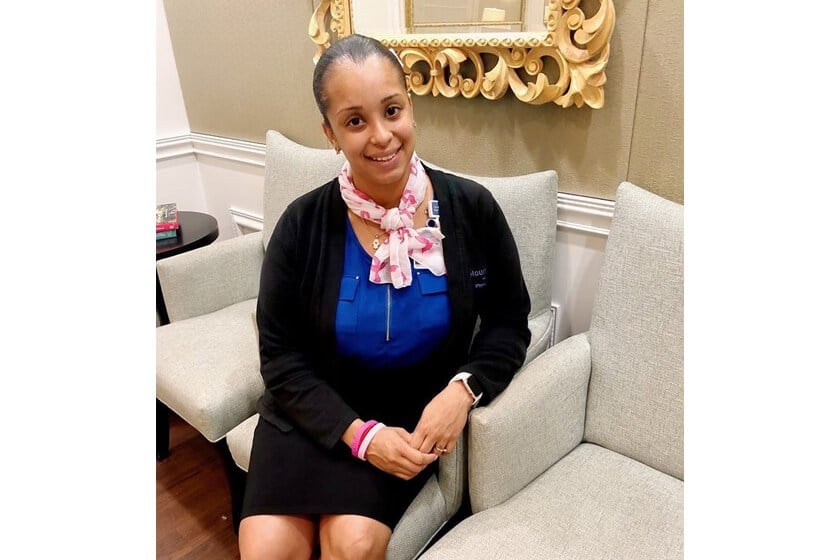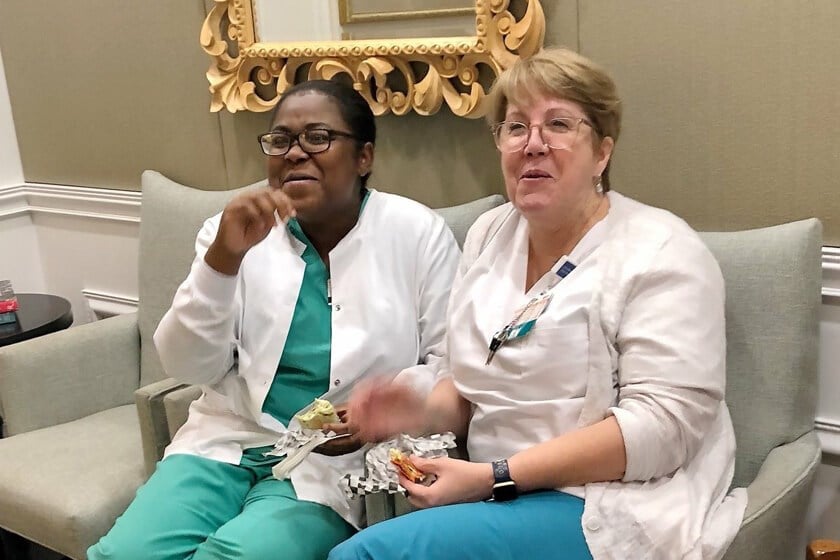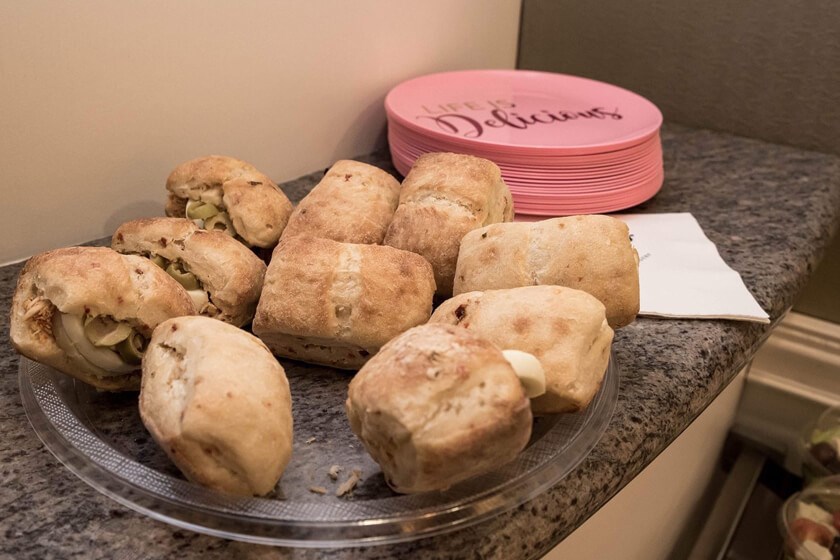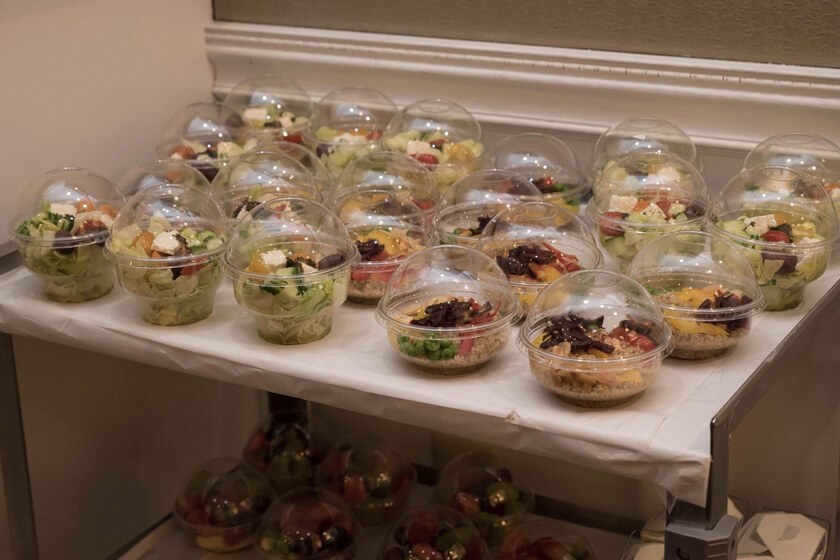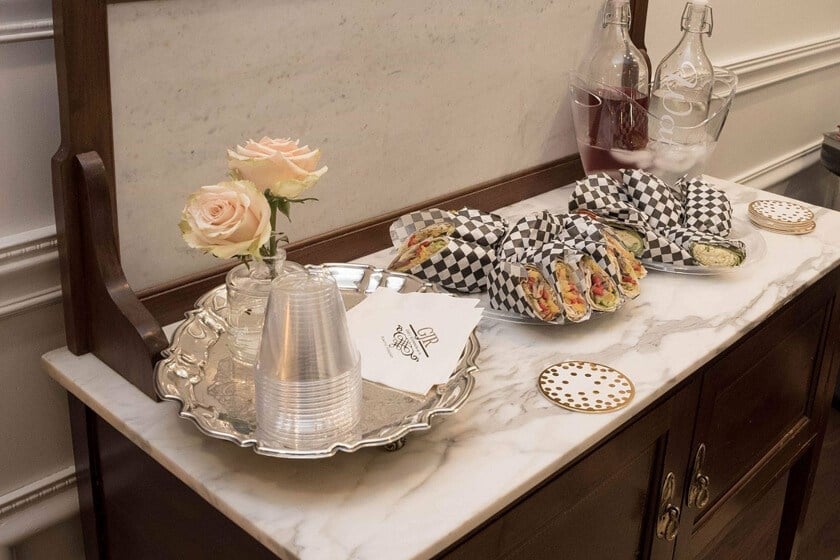 Touch of Pink Sunset Party
The Touch of Pink Sunset Party to benefit patients of the Memorial Breast Cancer Center was hosted by the Pink Angels Memorial Foundation on October 25, 2018. The Foundation supports the women in our community undergoing the devastating effects of a breast cancer diagnosis. The guests of the event had the opportunity to savor the Rosenbaum Mojito.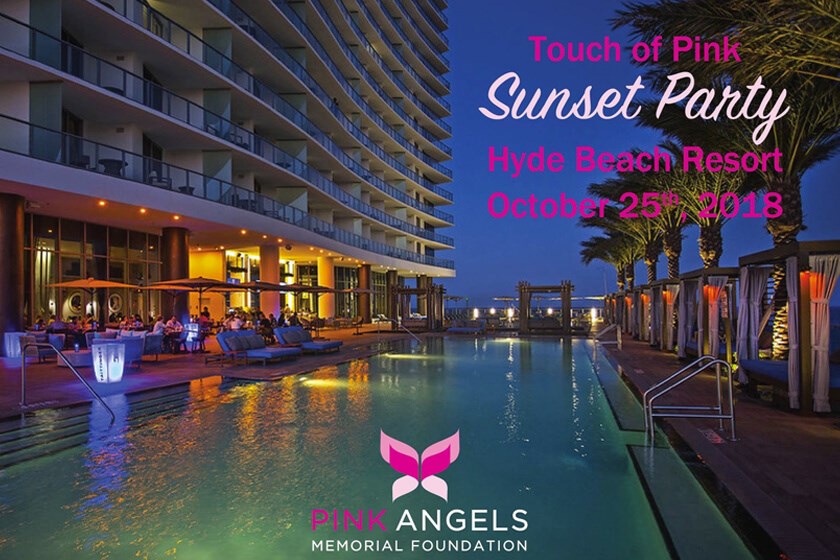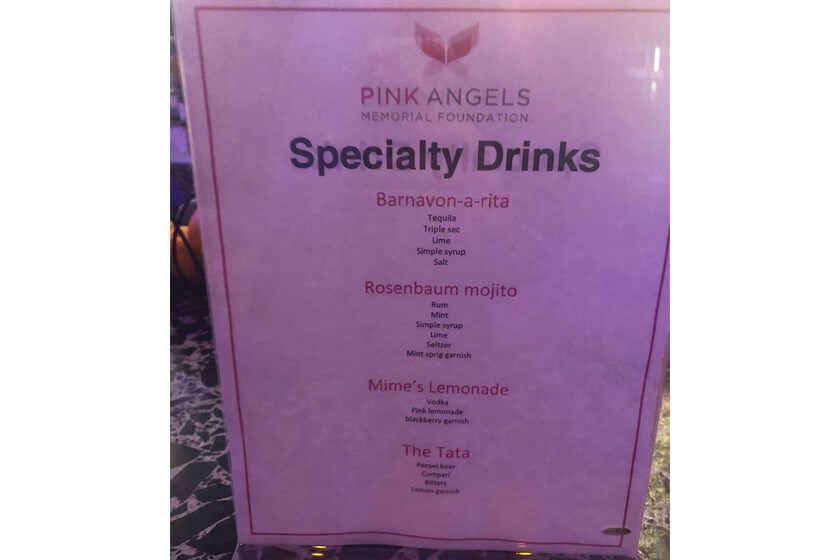 If the bra fits