Patient who had a botched breast reduction and lift
Procedure Details
This patient had a poor outcome following a breast reduction breast lift. Both her breasts suffered a loss of the lower pole of the breasts with deformity. She did not feel comfortable wearing many different types of clothing and also from an intimacy standpoint.
More
Botched Surgery Revision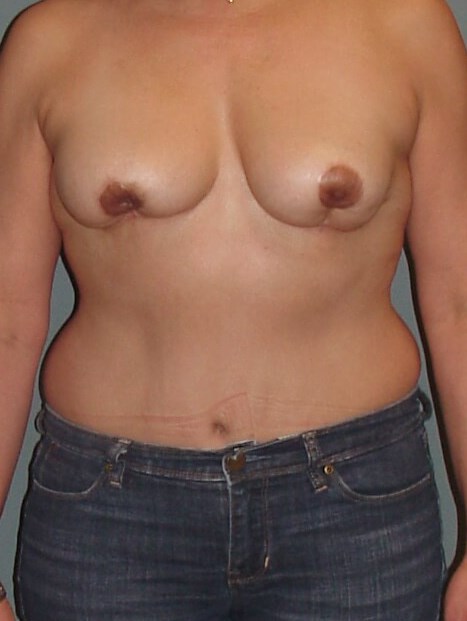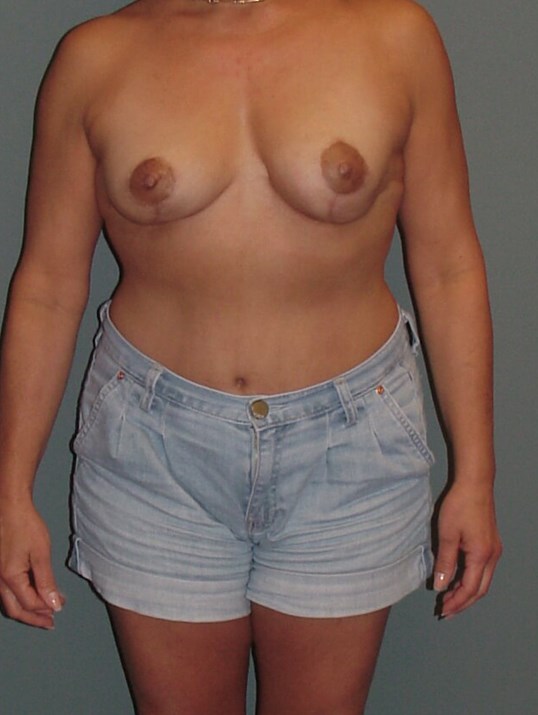 Following a loss of breast tissue and nipple necrosis a revision of the breast reduction was performed. She has better projection and shape to the breasts. She feels more comfortable in and out of clothing. Future fat grafting has been discussed to possibly further enhance the results. More
Breast Lift gone wrong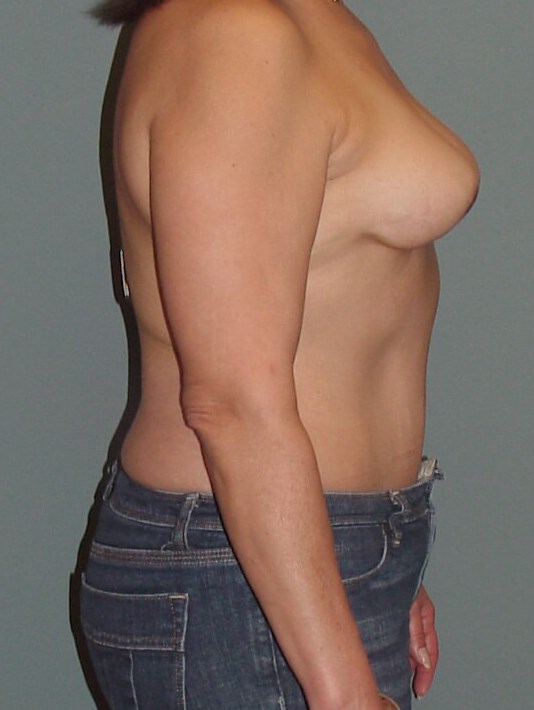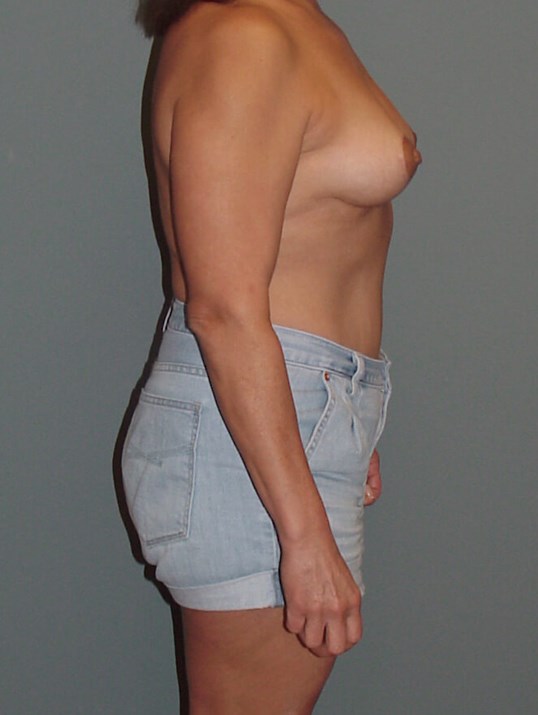 A more natural lower pole shape to the breast has been accomplished. More
Breast reduction deformity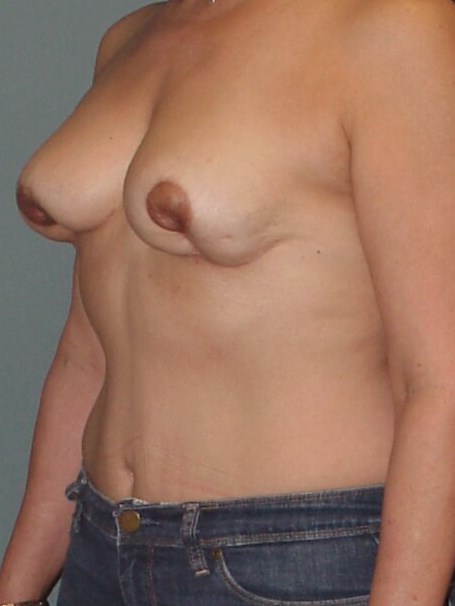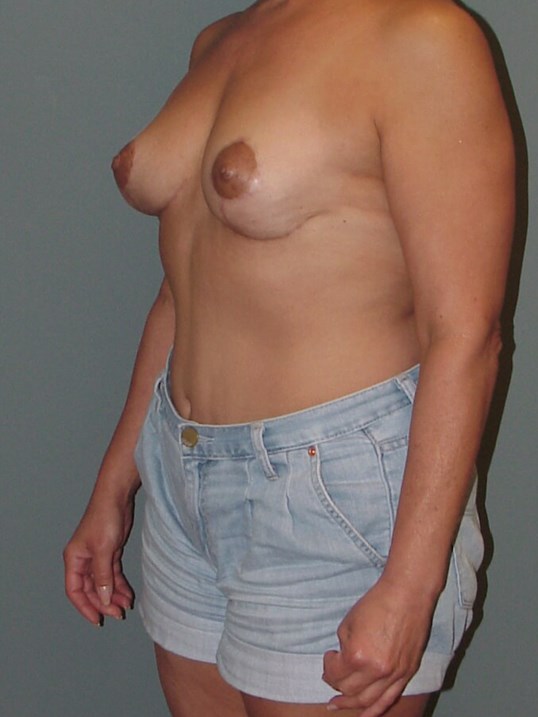 The incisions are well healed following the utilization of the original incision sites. More
Botched breast reduction lift
A loss of breast tissue with nipple necrosis after breast lift created a deformity to both breasts. Revision of the breast surgery was performed to recenter the nipple areola complexes. Also the breast mounds were revised to provide a better shape that allow the patient to be less self conscious regarding her appearance.
Location