Breast implant revision contracted breasts miami*
Procedure Details
Long standing breast implants that were contracted and ruptured. She had undergone two prior surgeries. She wanted the fullness she had years ago with the removal of the sagging to her breasts. She underwent breast implant exchange, capsulectomy and a breast lift. Now she has natural cleavage and shape.
More
Breast capsular contracture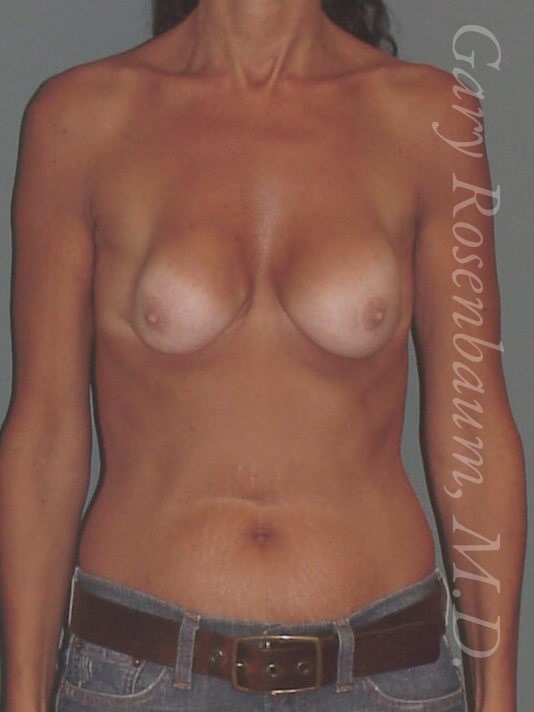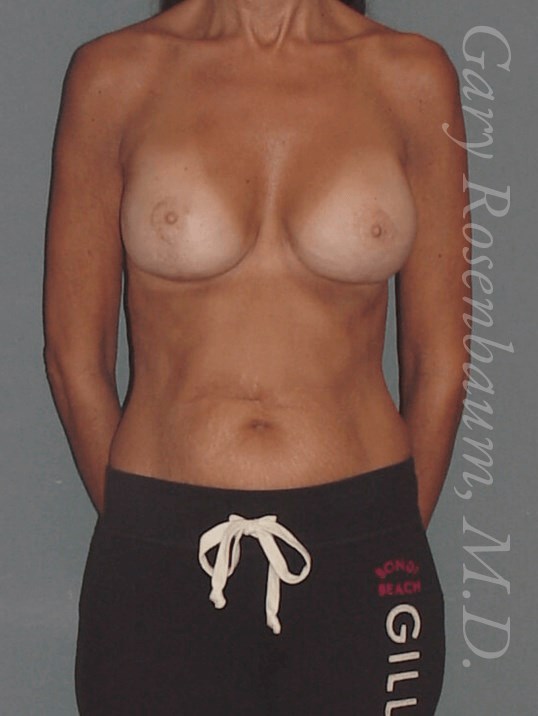 Painful breasts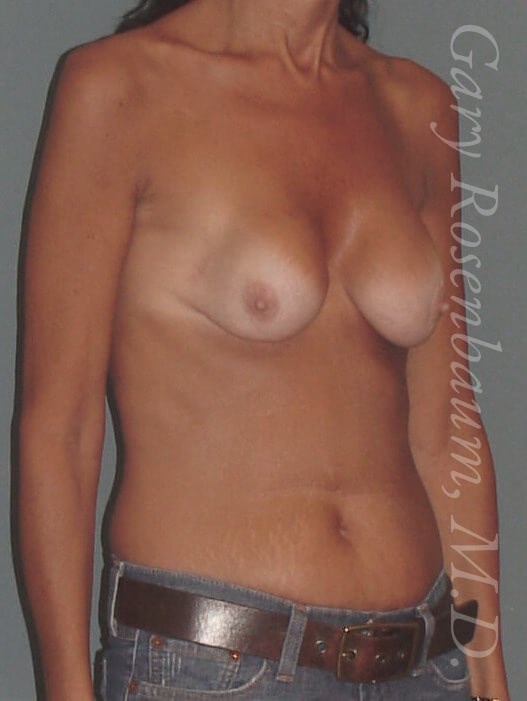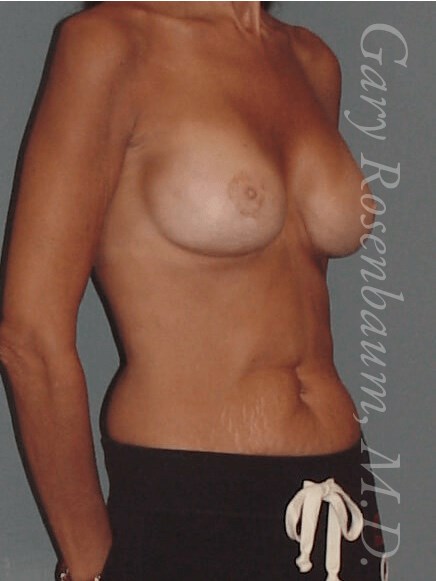 Contracted deformed breasts that were restored to a more nature shape. Her tan line shows she's comfortable with the shapes More
Breast surgery revision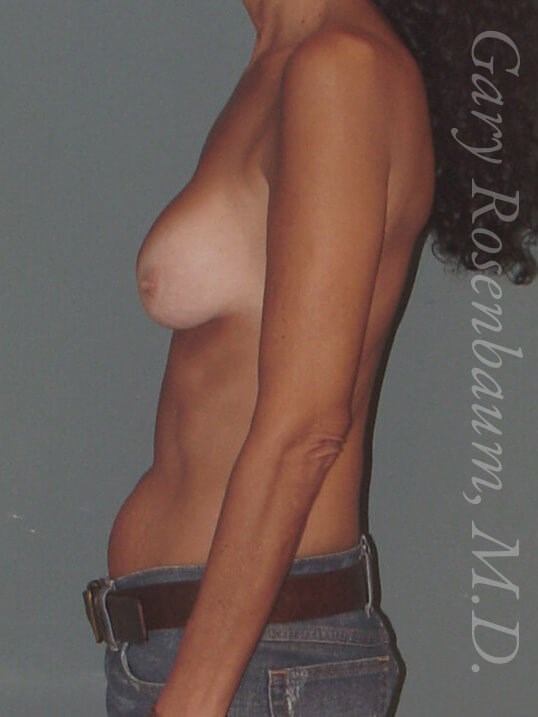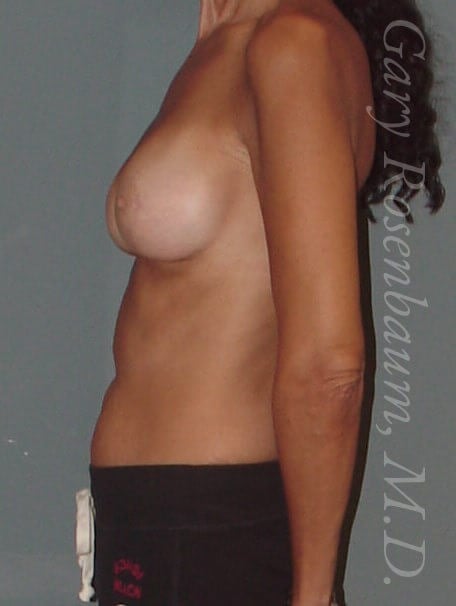 After having distorted breasts from her capsular contracted breasts and 2 prior surgeries our patient sought to restore her breasts to a natural appearance. She wanted cleavage and balance to her chest.She now has good shape, fullness, and good projection.
Location