Botched-Nipple deformity post breast augmentation, nipples pointing down
Procedure Details
This active young woman underwent cosmetic breast augmentation that resulted in a tethering of the nipples. There is a contraction of both nipples and they are pointing down. She feels uncomfortable with the appearance of the nipples and the breasts. Breast surgery revision was performed to release the tethering, move some tissue as an interface between the nipple and the implant capsule that was pulling it down.
More
Botched nipples Breast Aug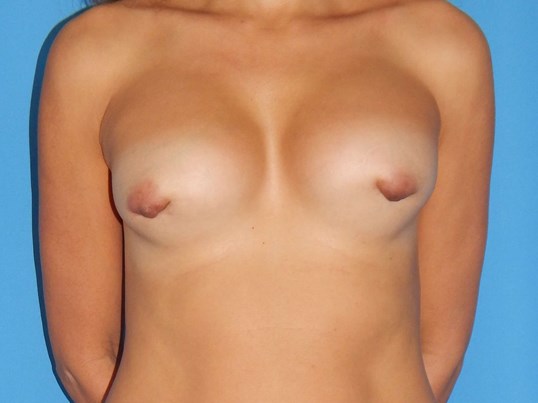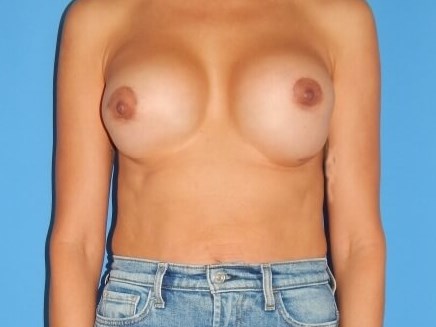 Patient had undergone breast augmentation that resulted in the nipples being tethered and pulled down resulting in an unflattering appearance to the breasts. Also has a contracted lower pole to the breasts More
Post revision deformed nipples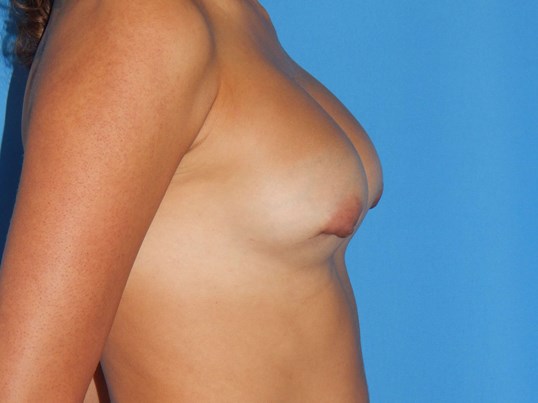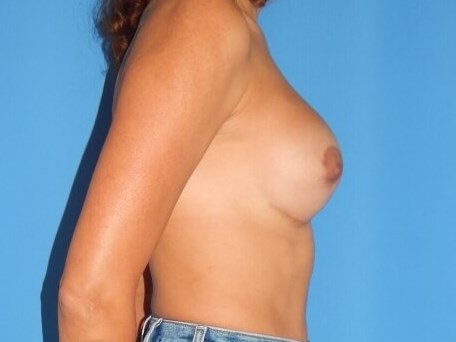 The nipples were corrected to be less tethered. The implants and pocket were adjusted as well. More
Botched nipple from Breast Aug
This patient had a displeasing result following cosmetic breast augmentation. Both of her nipples became tethered and pointing down. The shape of the breast were also deformed. Surgical revison was performed to correct the nipple tethering and provide a more round shape to the nipples. This allowed the patient to feel more comfortable both in and out of clothing. Her implants and breast implant pocket were adjusted as well. She is happy with the outcome.
Location