Gary J. Rosenbaum, M.D., P.A. Plastic Surgery in Miami Beach, FL currently offers the following Juvederm products: Juvederm Ultra, Ultra Plus, Vollure, and Volbella. Juvéderm products provide the highest concentration of non-animal, cross-linked hyaluronic acid to replenish the body's depleted resources, hydrating the skin and correcting facial lines and wrinkles for a longer period of time. Dr. Gary Rosenbaum, our board-certified plastic surgeon and founder of Gary J. Rosenbaum, M.D., P.A. Plastic Surgery, uses Juvederm to address cosmetic issues such as thin lips and wrinkles without resorting to more invasive surgical options.
The best candidates for Juvéderm:
Have moderate to deep lines between the nose and mouth (nasolabial folds)
Have thin lips and desire plumper lips
Have age-related volume loss in cheeks
Desire long-term results
Desire natural-looking results
Beforehand, Dr. Rosenbaum will determine the appropriate formula, injection site(s), and the correct dosage to begin this in-office treatment. Since Juvéderm already has a numbing agent (lidocaine) included, additional numbing usually isn't needed. The filler will be delivered through a fine needle to the lips, cheeks, and/or wrinkles and lines around the nose and mouth. Patients will feel a small prick and a tingling sensation from the injection. The treatment typically lasts 30 – 45 minutes.
After the injectable, there might be slight redness in the treated area. There could also be mild swelling, but it should go away rather quickly. Since there's no downtime associated with Juvéderm, patients can return to their normal activities immediately. The face will be dramatically improved immediately after the treatment, and most patients can expect reliable results for up to one year.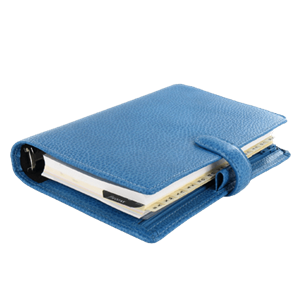 Bye Bye to Lines and Wrinkles
Juvéderm has not only become one of the most popular and trusted fillers on the market, it is also one of the most effective at diminishing tough lines and wrinkles. In addition, it can add needed volume to thin lips and deflated cheeks. To learn more about this safe and successful treatment, contact our office for a consultation.